SAIK TUBE
External master key storage
This is a perfect solution for institutions that do not have a 24-hour reception desk, and employees close the entrance door to the building in the evening and open it in the morning.
SAIK TUBE is a depositor in the form of an autonomous container, which is mounted outside the façade.
Keys deposited in SAIK TUBE are completely safe. The deposit box has been tested for resistance to burglary in the RC3 class in accordance with the requirements of the PN-EN 1627:2012 standard, which has shown that the device is resistant to attacks by tools such as: crowbar up to 70 cm, locksmith's hammer, a set of punches, screwdrivers and various types of saws manual. The depository has two doors, each of them is equipped with an opening sensor. The first door is opened with a proximity card, the second with an individual PIN code. Each opening of the depository and the collection and return of the key are monitored and recorded in the system.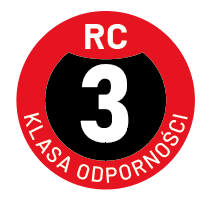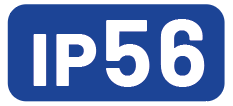 SAIK TUBE can also be opened remotely. This is important in emergency situations when you need access to the key for unauthorized persons, e.g. police or fire brigade.