SAIK CAR
Car key cabinet
The device was created for companies and institutions that have car fleets. A good choice for car showrooms.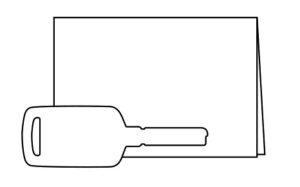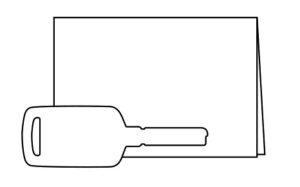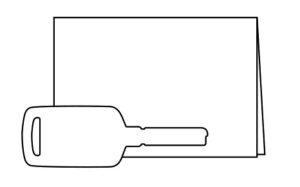 The SAIK CAR depository is not only used to securely deposit car keys and registration documents, but also manages access to them and registers the necessary data. When handing over the keys and documents, the driver may enter specific data, i.e.:
vehicle mileage
amount of fuel filled
faults
Additionally, a breathalyzer can be installed in the device. After entering their data, the driver will be asked to perform the test. If he is under the influence of alcohol or fails the test, the car keys will not be unlocked and the information will be sent to the manager.
There is a possibility of integration with the rental service system. This device can