Adapting the product to your needs
Thanks to our many years of experience in building depository systems, we help and know how to create perfect solutions to meet 100% of our clients' needs.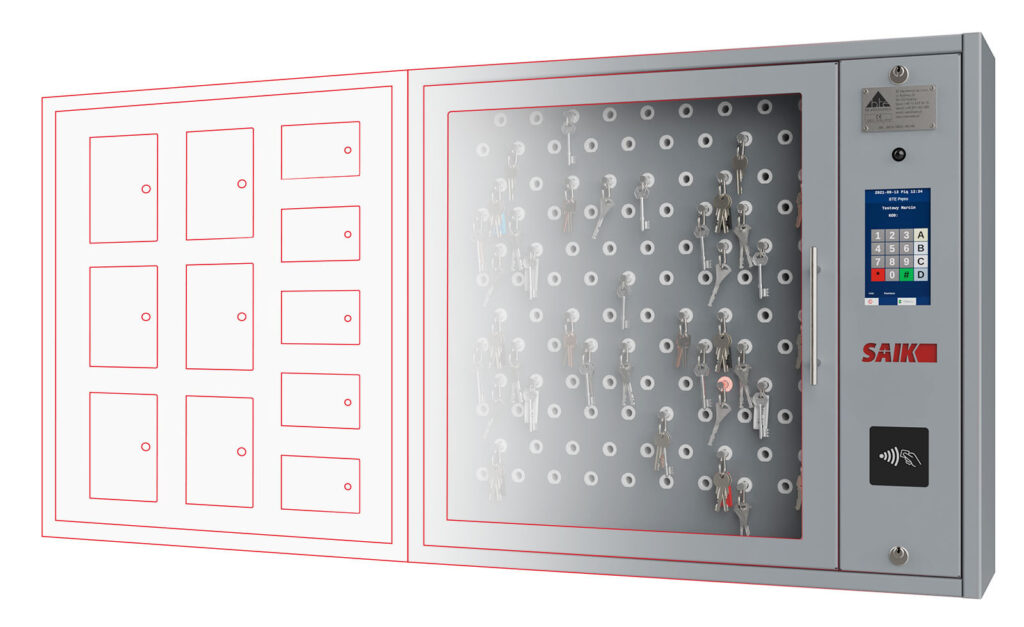 For designers
As a manufacturer of devices and solutions, we guarantee full support at the entire design stage of the device.
Feel free to contact us, we will help you develop the concept of a coherent system. If necessary, we will carry out a site inspection in any location, based on which we will select appropriate depositories.
We have several years of experience in the production and implementation of key, weapon and item storage systems in public and private institutions.
Optimization
We have user-friendly, flexible products on the market and state-of-the-art technology. Together we can positively influence your safety.
Possibility of extending the basic version with additional functionalities and types of compartments.
Selection of the basic size of the device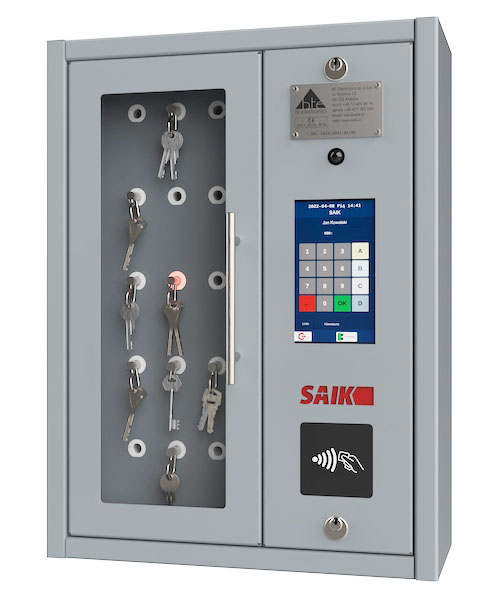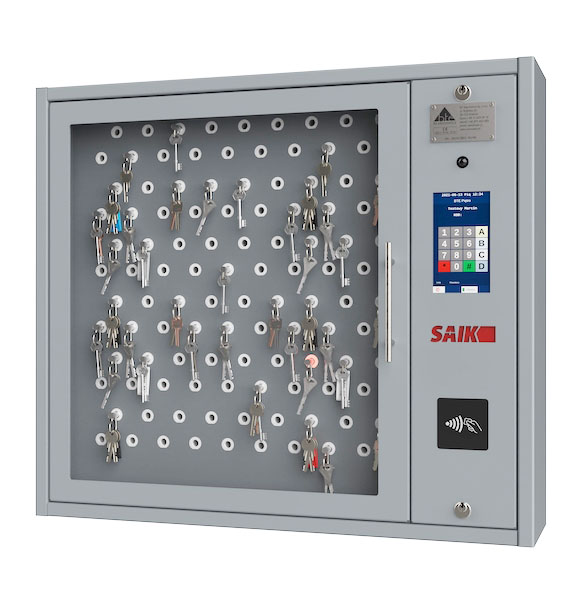 Choice of housing color from the RAL palette


Expansion with an additional type of locker



---
SAIK MODULE
Modular solutions are perfect for situations where there is a need to combine various functionalities within one device. This solution also gives an easy way to modify the depositor in the future, just replace the module with a different type without having to rebuild the entire device.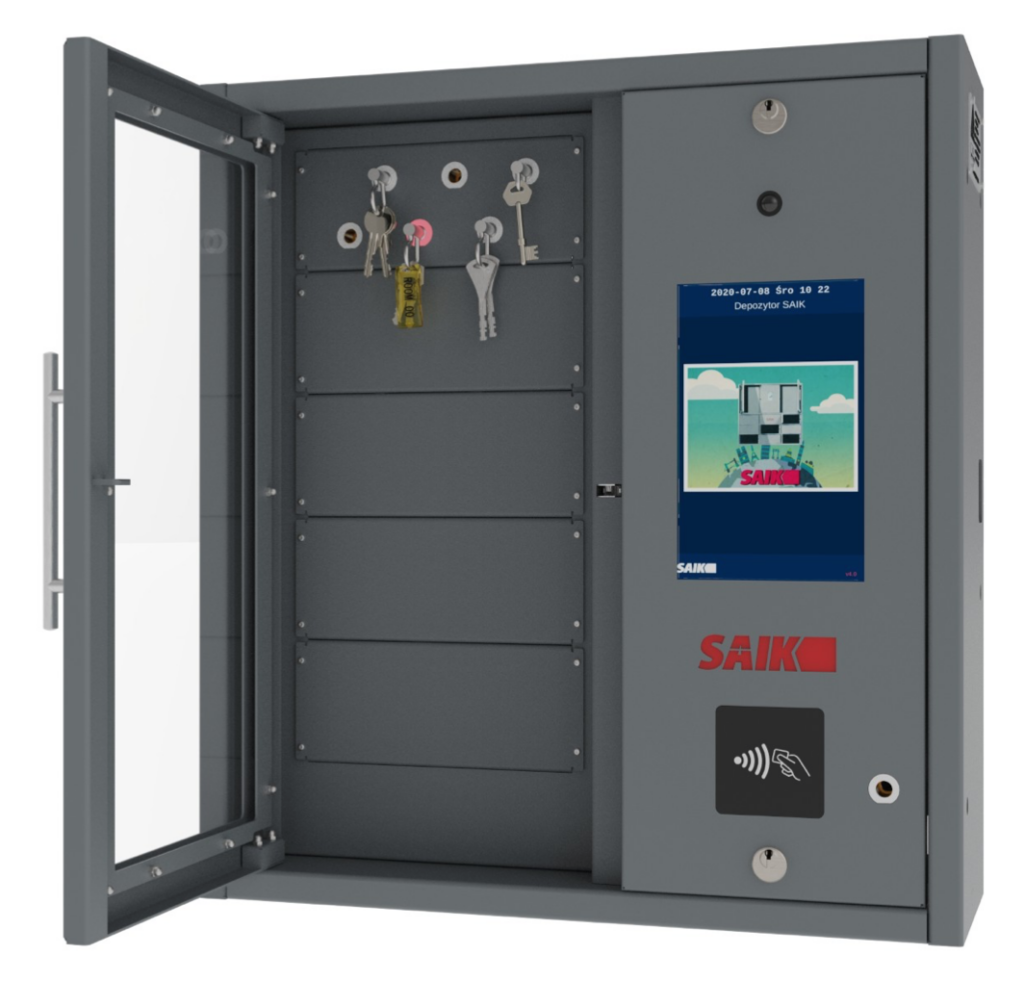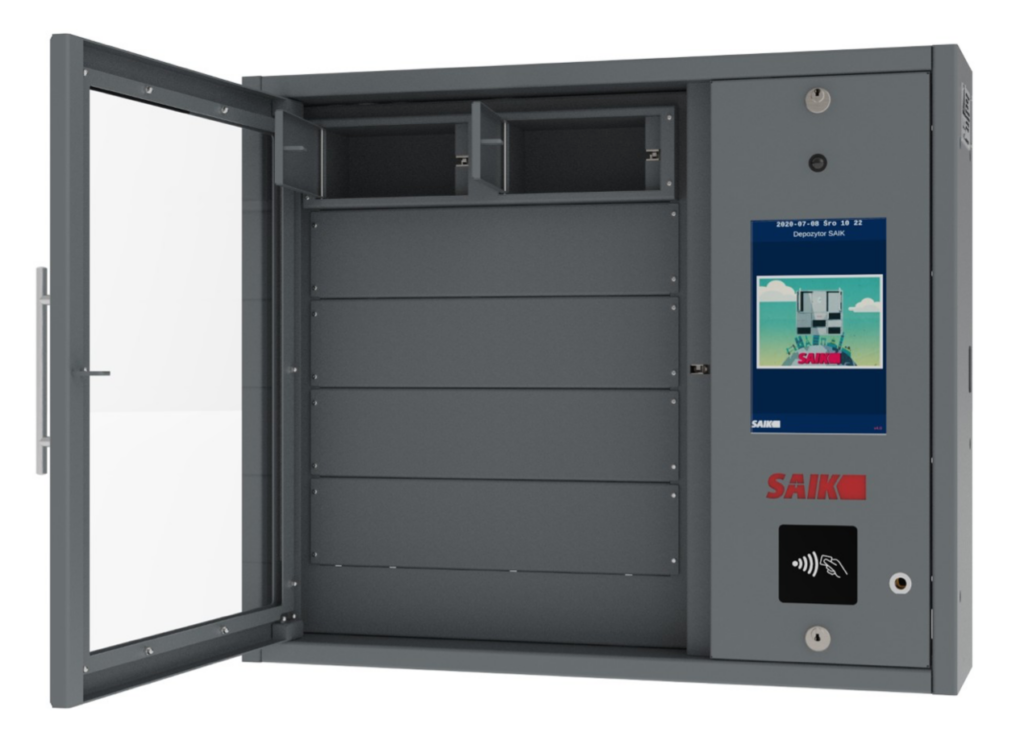 ---
DOWNLOAD CATALOGS OF OUR PRODUCTS
Files and technical specifications to download:
Contact with us!
We invite you to contact us by e-mail or telephone, we have manufacturer's documentation that can support design and our own design and construction department

Tel: (+48) 12 410 20 33 or please use the form below
2023 © All right reserved. BT ELECTRONICS sp. z o.o.