Contact with us
Adress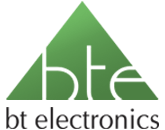 BT Electronics sp. z o.o.
ul. Rybitwy 22, 30-722 Kraków
POLAND
Tel.:(+48) 12 410 20 33
Fax:(+48) 12 410 85 11
Mail: bte@bte.pl
NIP: 676-20-72-461
REGON: 351530720
KRS: 0000252492
Company registered in the District Court for Kraków-Śródmieście, 11th Commercial Division of the National Court Register, share capital: PLN 1,000,000
We invite you to contact us by e-mail or telephone, we have manufacturer's documentation that can support design and our own design and construction department

Tel: (+48) 12 410 20 33 or please use the form below

The largest SHOWROOM SAIK in Poland, entirely dedicated to depositors of keys, weapons and items. In one place, we have gathered various types of depositors, the operation and functions of which you can check yourself.


We invite you to Krakow for coffee at any time
(please contact us at least one day in advance).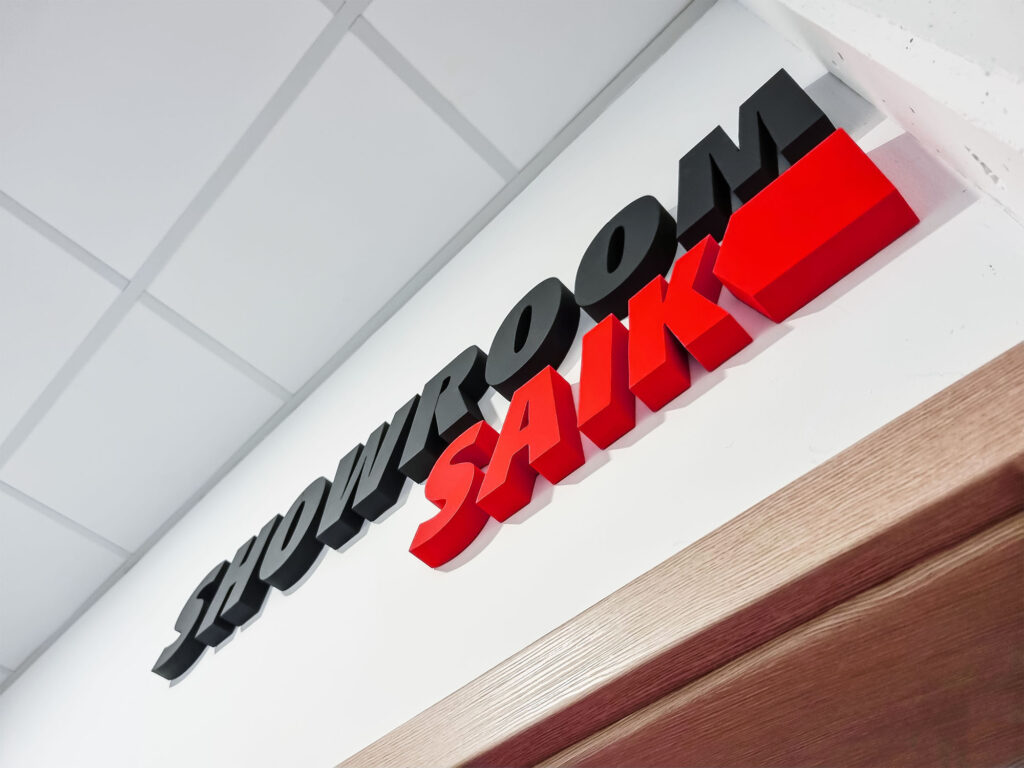 2023 © All right reserved. BT ELECTRONICS sp. z o.o.