Become our partner!
We invite you to cooperate
Become our partner and trust our innovative solutions. Our vast experience on the local and foreign market will allow us to strengthen the security of an institution or company with our devices.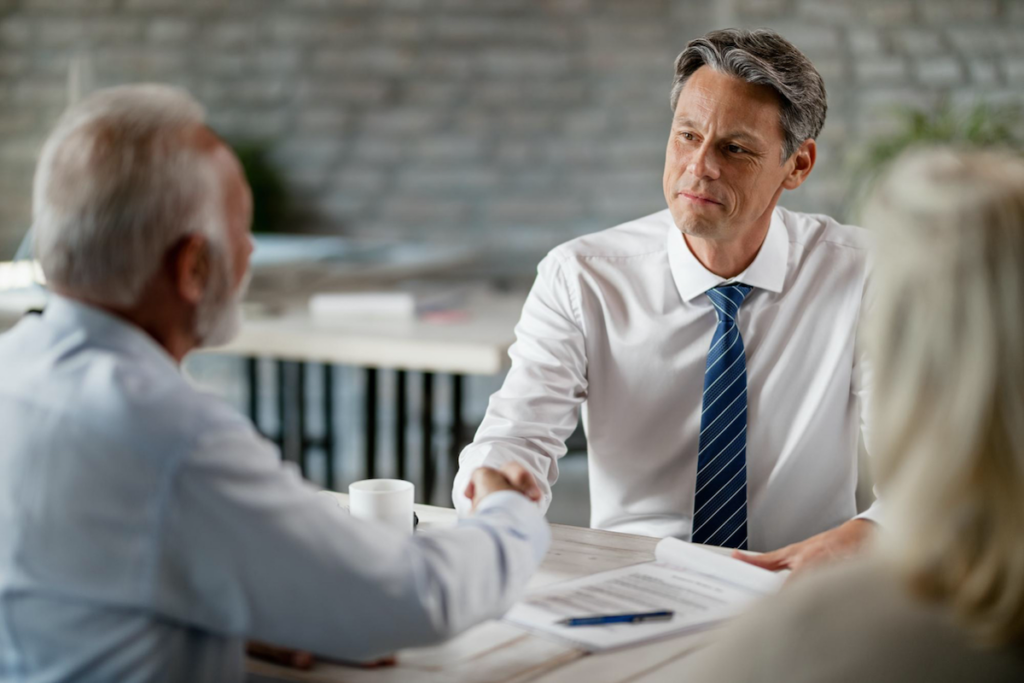 ---
They trust us:
Kancelaria Prezydenta Rzeczypospolitej Polskiej, Polski Holding Obronny, Wojsko Polskie, Ministerstwo Spraw Wewnętrznych, Policja, Ministerstwo Rozwoju, Zakład Ubezpieczeń Społecznych, Najwyższa Izba Kontroli, PGE, KGHM, Polska Spółka Gazownictwa, ArcelorMittal, Anwil, ORLEN, ORLEN Ochrona, PKP Intercity, Ambasada Rzeczypospolitej Polskiej w Kijowie, Izba Celna w Warszawie, Urząd Zamówień Publicznych
and many others:
Sąd Apelacyjny we Wrocławiu, Sąd Apelacyjny w Krakowie, NASK, WAT, Port Gdańsk, Frankfurt Airport, Kraków Airport Balice, Straż Miejska Bielsko Biała, Małopolski Urząd Wojewódzki, Dolnośląski Urząd Wojewódzki, Urząd Wojewódzki w Rzeszowie, POZnań, EBRC, VW Polska, Polskie Sieci Energetyczne, Biuro Informacji Kredytowej, Muzeum Warszawy, Muzeum Narodowe w Szczecinie, Muzeum Narodowe w Krakowie, Muzeum Sztuki, Muzeum Auschwitz Birkenau, Muzeum Zamkowe w Pszczynie, Muzeum Stutthof, Wejherowo, PCC ROKITA, Akademia Sztuki, Bank Pocztowy, BGŻ BNP PARIBAS, NBP Narodowy Bank Polski, Bank BPS, PKO Bank Polski, PGE Narodowy, Polpharma, Polfa Warszawa S.A., UPC, Teskid Iron Poland, HSW Stalowa Wola, Diamant, Hydrobudowa Gdańsk
.
2023 © All right reserved. BT ELECTRONICS sp. z o.o.